Professional Car Spray Paint Workshop In Singapore
Gold Autoworks is an established and professional car servicing workshop based at Toh Guan (Jurong area). We specialise in spray painting, panel beating service, tyres, spare parts, servicing and repair, insurance claim, tow truck and many other automobile-related services. We employ full-time staff and train them to be competent and reliable in our services. We do not outsource or subcontract out any service. You can be assured that your vehicle is in good hands when you send your car to us for Car Spray Paint Service.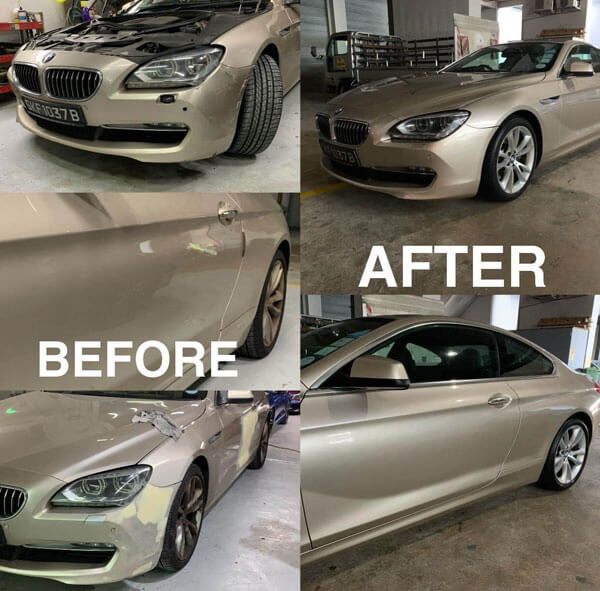 Touch Up Paint Service & Color Accuracy
Over the years, we've worked on thousands of cars. When cars are sent in to us, we've experienced small scratches to very heavy damage to the body of the car. We will usually assess the situation together with you (car owner), and then we will work our magic to restore the car back to its original condition. Many of our customers have feedback to us that the car feels as good as new when they get their car back.
Our in-house staff also matches the color-accuracy using paint systems from Europe. With that, you can be assured that if you can pinpoint the color you want, we can give the color to you at 100% match.
See an example of a car that was in a very bad state when it was sent to us. The back of the car was totally smashed. We took great care to return the car back to its original condition.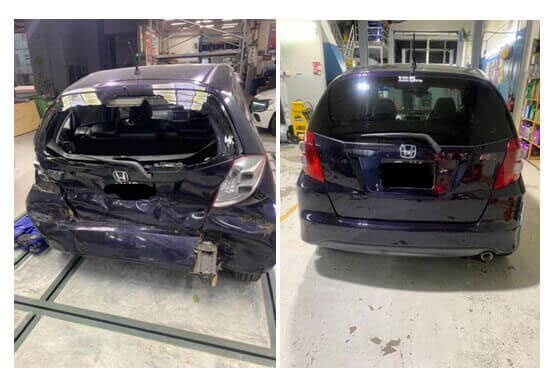 Car Spray Services For Luxury Sports Cars
From time to time, we work on luxurious sports cars such as Ferrari, Lamborghini and Porsches. We provide professional car spray services for all makes and models, all colors and also whether you want it in matt or glossy finish.
When it comes to the parts, we can respray the rims, bumper, or generally the entire car, depending on what you want. Due to complexity of jobs, certain car spray services may require up to 7 working days!
To us, every car spray painting job is a work of art. Our group of experienced artists will make sure we give you a masterpiece that you can be proud of. 🙂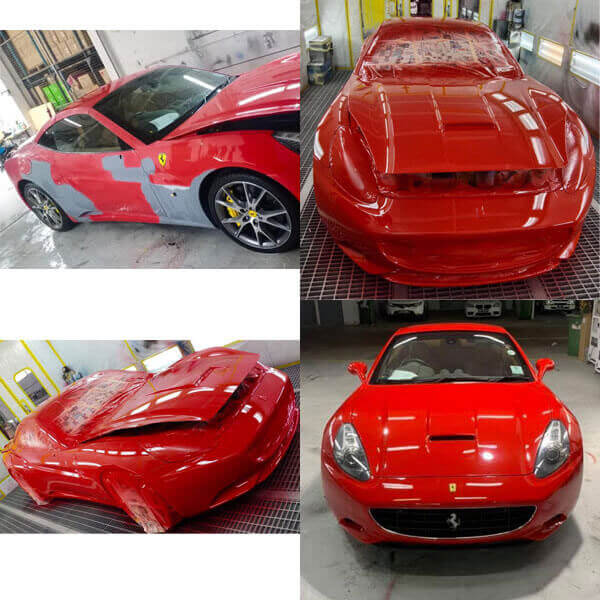 We understand the anxiety of customers. Many car owners prefer to go to a workshop near their house or workplace so that they can go to work while their car is undergoing a car spray painting job. Over at Gold Autoworks, we have a complimentary pick-up and return service. We will pick up your car at your preferred location (either your home or your work), do the job, then return the car to you at your preferred place. Just let us know in advance where to return the car to you.
We're also very proud to share that although we are based in the Jurong area, we have clients from everywhere in Singapore. For example, our customers are from Woodlands, Toa Payoh, Bishan, Tampines, Pasir Ris, Choa Chu Kang and many other places.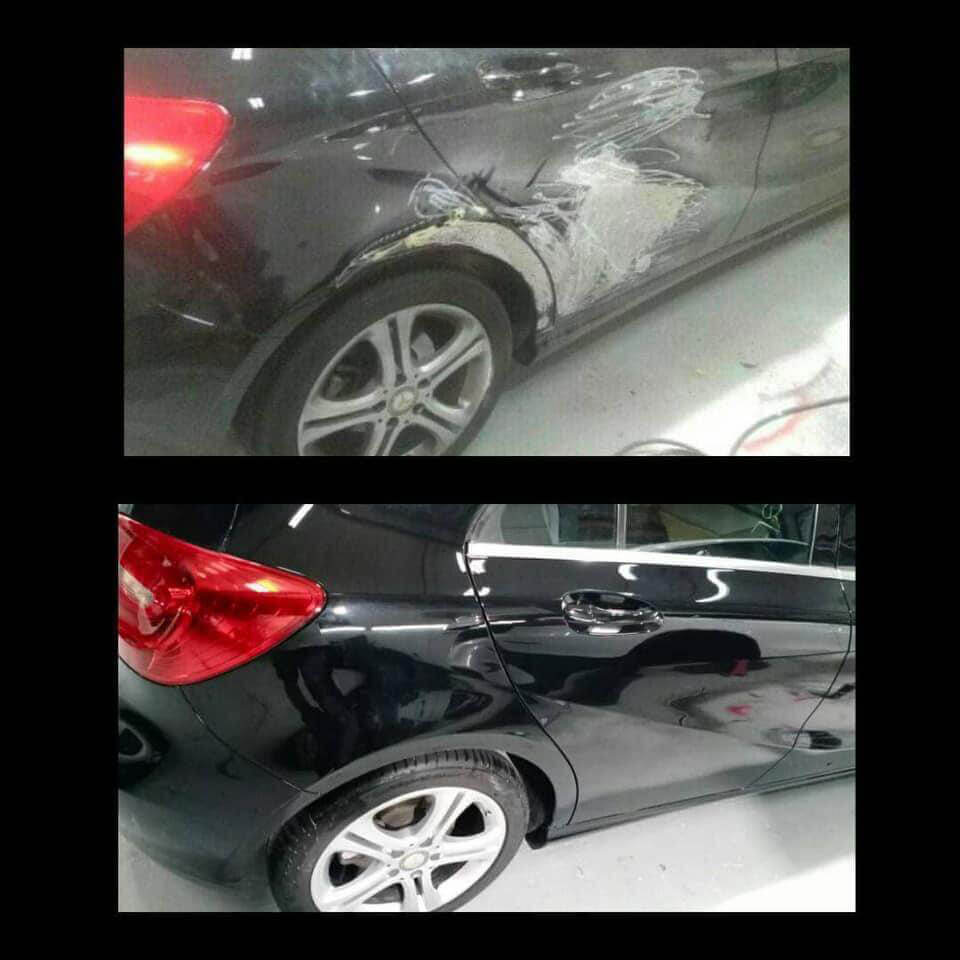 To summarise, drop us an email if you are looking for a car spray paint job in Singapore. Our email is admin@goldautoworks.com.sg. Alternatively, you can also call us at +65 6264 0995 or WhatsApp us at +65 8199 9149 .