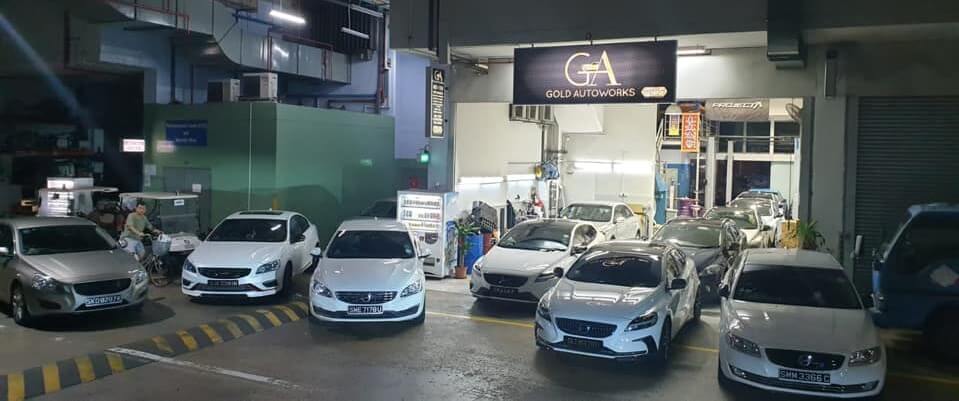 Being the appointed car workshop for a number of corporate car fleets, our competency in fleet management extends to consultative work, as well as maintenance. Our experience with handling large fleets for corporations has set the stage for in-house processes and protocols to ensure that solutions are both cost-effective and time-saving. A team of specialists ensures that your fleet is always in good hands at Gold Autoworks.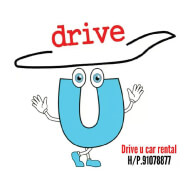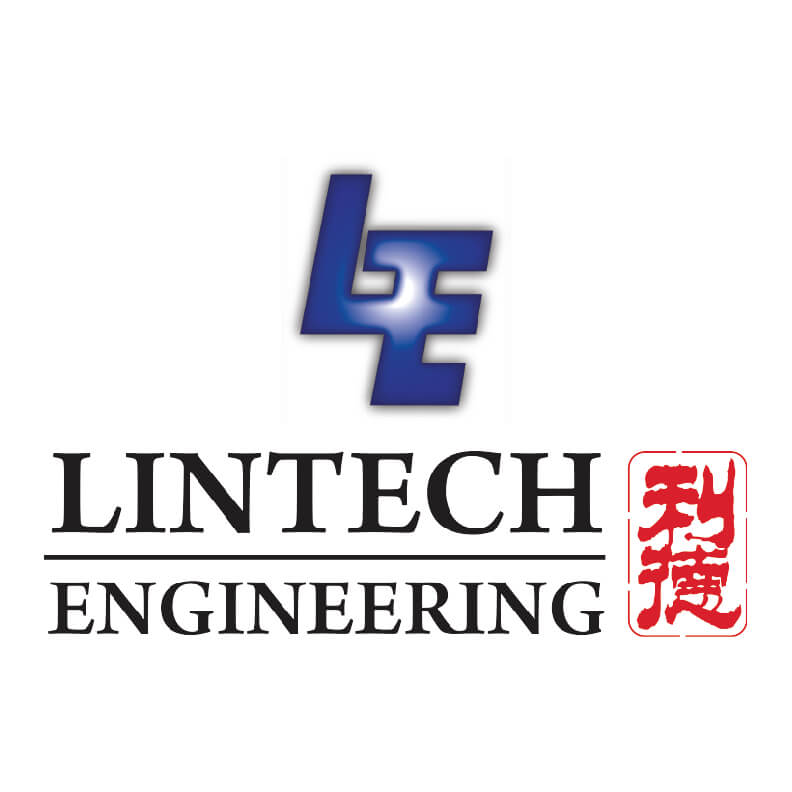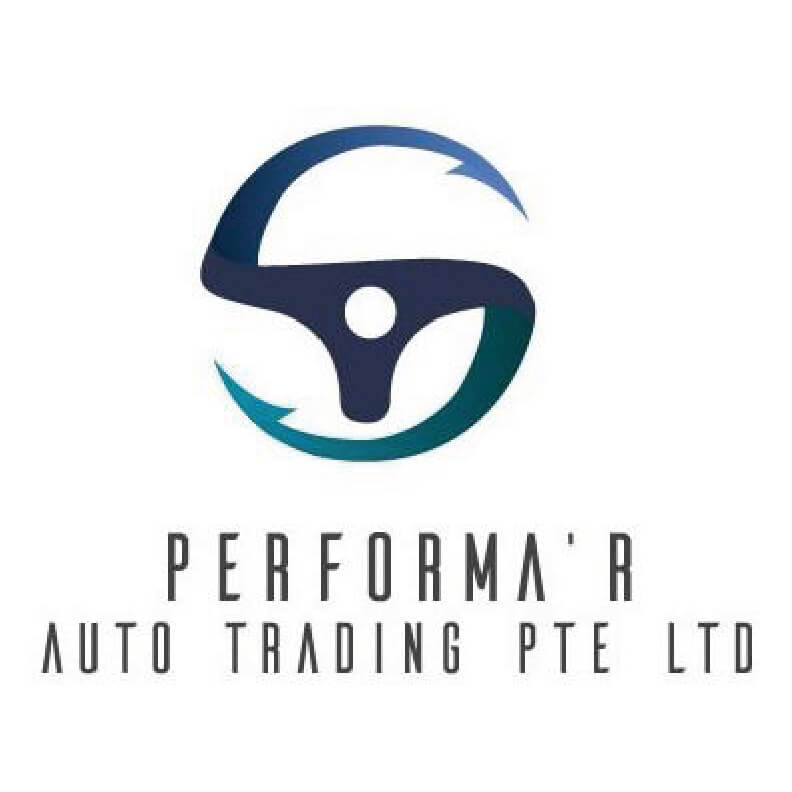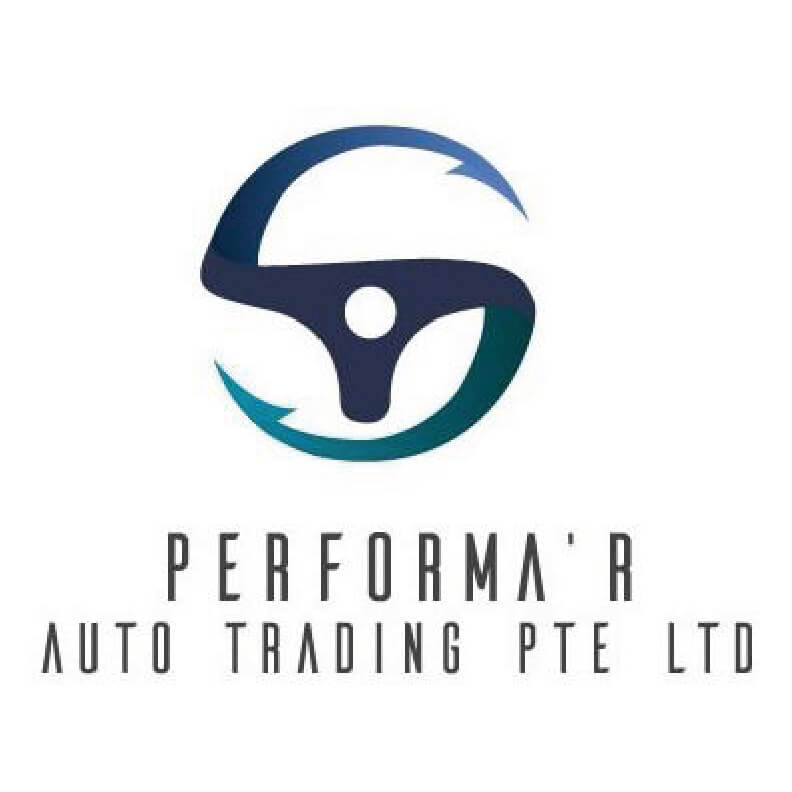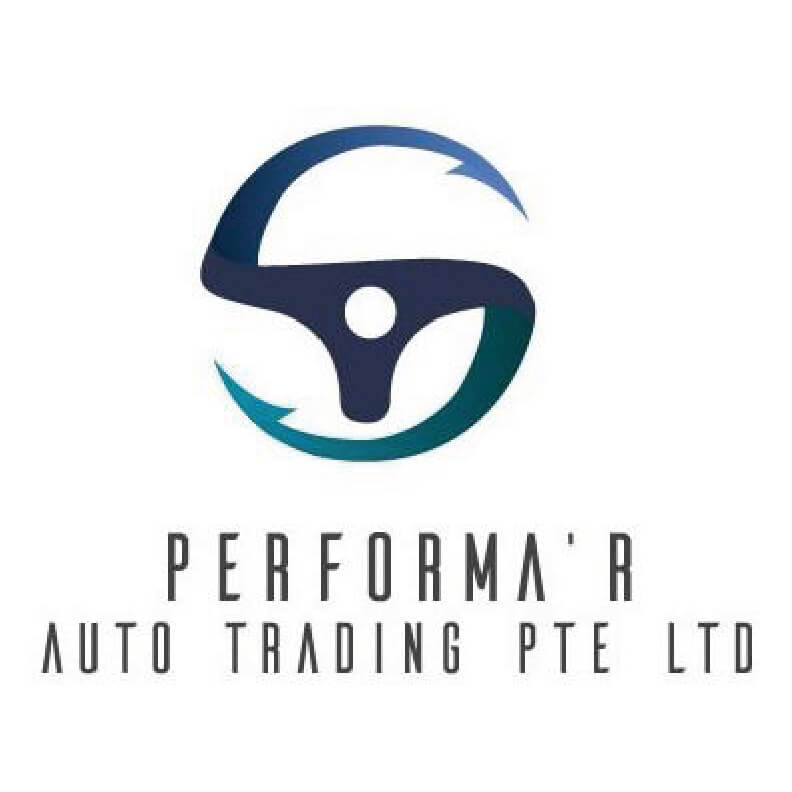 MAKING A DIFFERENCE TO YOUR CAR SERVICE EXPERIENCE
Being a reputable and experienced car workshop in Singapore, we endeavour to provide reliable, affordable as well as transparent car servicing/car repair work to you.
Get In Touch