Owning a car is already an expensive affair in Singapore. In addition to that, regular servicing of your car can make it heavy for your pockets if you are paying the high upfront amount for getting your car serviced every time. You can't avoid your car service as it helps to maintain your car. From boosting your engine, getting the perfect look, maintaining the car for the long run and many more.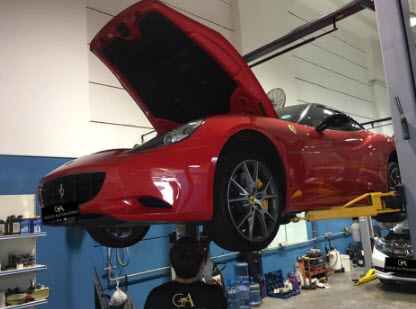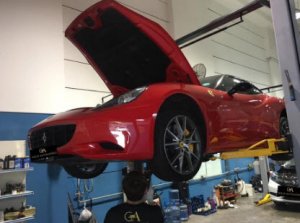 How much are you paying for your car service every time you go to a car workshop in Singapore?
Either you can pay an amount as high as $1000 or as low as $150 for the same service. Importantly you need to look for a cheap car servicing package offered by car workshops around you.
In Singapore, on one hand, you can opt for the authorized distributor that is affiliated with the car manufacturers and have their own repair centers where you can rely on your car service and pay the heavy amount.
On the other hand, you can go to an independent car service workshop that can offer you a cheap car servicing package, which can be a workshop like Gold Autoworks. We are truly reliable for your car servicing services. The cost of getting your car periodically maintained will be dependent on the offer you select and the type of car you have. For a BMW 3 Series 5L Castrol/ Mobil our service charges are as cheap as $148. Our charges are completely dependent on the type of car you have and the amount of hard work our mechanics need to put in to make your car run like a new one on the roads. We have no hidden costs. Our general repairs during car inspection involve everything from the transmission, engine services, tyre services and more!
Gold Autoworks offers a cheap car servicing package, but we also make sure that your experience is no less than a high-end workshop. We believe in making a difference to your car service experience, we endeavor to provide reliable, affordable as well as transparent car service.
We have years of experience in servicing cars. We ensure that your cars are in the hands of responsible car mechanics to maintain the best driving experience of your cars. Our staff is reliable and trustworthy. You can always trust us for your car service and maintenance. Although we have cheap car servicing packages and are an cost-effective car workshop in Singapore, we do premium quality car repair and car service and make sure that our customer is truly satisfied with our service.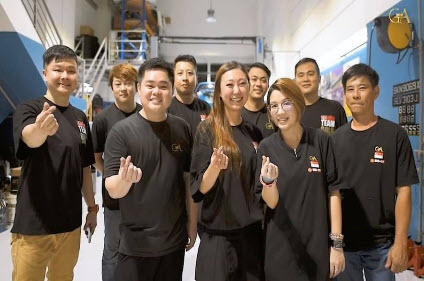 Is your car service due? It's the right time to choose Gold Autoworks for your car service as we are currently offering a Buddy Promotion to you. Refer us to your friend, Get 20% OFF Each, Refer Two or More and Get 30% OFF each. Visit https://goldautoworks.com.sg/promotion/ for more information. Isn't it the cheapest deal in Singapore with the best service? Get your deal at Golds Autoworks today!
Besides the cheap prices, we also provide free valet service. We pick your car from the designated location before service and drop it once the service is done. Doesn't it sound pocket-friendly as well as a time-saving option for you? Call us at +65 62640995 to know more!