Having a car in Singapore is not a small deal, as every time you go for a car repair you end up paying a big amount as there are no specified and specific regular car servicing offers that you have to pay. Car owners in Singapore have a variety of options to get their car serviced as there are various car workshops. But you need to look to get the best car servicing offers so that car maintenance is not heavy on your pockets.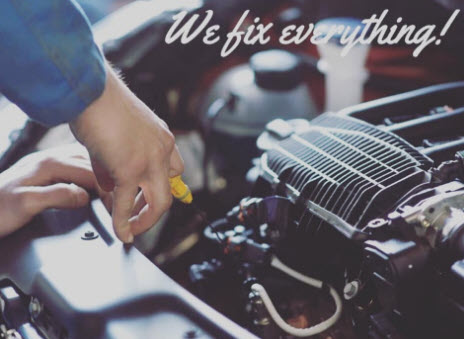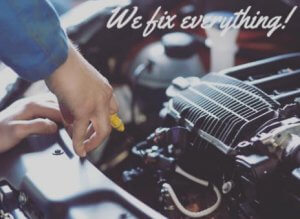 Although car servicing is an expensive affair, you have to get it done as it is a routine checkup for the health of your car. It is possible that nothing is wrong, still, you have to take your car for regular service so that in the long run it stays in good condition. That's why it's important for you to choose the best car workshop with the best car servicing offers for you.
At Gold Autoworks, we charge as minimal as from our customers and give the best possible service in Singapore as we know the pain of paying heavy amounts for just a brake repair or regular car maintenance. We believe in serving our customers in the best way and keep them happy and satisfied. Our mechanics are really enthusiastic about cars and they service cars with passion. As a car workshop in Singapore, we provide the following car servicing offers to you.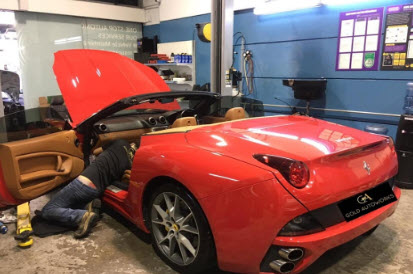 Regular Car Servicing:
Oil Changes

Filter Replacements

Windshield wiper Belts

Tune-Ups

Fluid services

Trip Inspections

Check Engine Light Diagnostics

Safety & Emissions Inspections

Factory Scheduled Maintenance

Maintenance Inspections
Engine Service:
Belt & Hose Replacement

Fuel System Maintenance

Ignition System Maintenance

Engine replacement

Driveability Diagnostics

Engine Performance Check

Fuel Injection Service
Tyre Services
Tyre Balancing

Tyre Rotation

Wheel Alignment

Wheel Replacement

Tyre Replacement
Transmission & MORE other services are available with us. Call us at +65 62640995 to know the best car servicing offers for you and your car.
We at Gold Autoworks specifically charge you according to the car you own, as each car has different specifications and they need specific kind of attention.
Our Package Details are as following
| | | |
| --- | --- | --- |
| Car Type | Castrol/Mobil | Bio-Ray 5w40 |
| BMW 3 Series 4L | $158 | $118 |
| BMW 5 Series 6L | $188 | $148 |
| BMW 7 Series 8L | $228 | $178 |
| Mercedes C Class 4L | $158 | $118 |
| Mercedes E Class 5L | $168 | $133 |
| Mercedes S Class 8L | $228 | $178 |
| Audi A4 | $158 | $118 |
| Audi V6 ENGINE | $238 | $188 |
| Audi V8 Engine | $258 | $208 |
| Japanese/Korean 4L | $128 | $98 |
Our car servicing includes pick-up and drop service as well. You need not worry about standing in the long queue and waiting for your car to repair. You just give a call to us our mechanics will pick your car from your location and drop at with the decided time in a good condition, that you expected. Our affordable car servicing offers will make sure that your beloved car, will run for a longer time in family and stay safe on roads.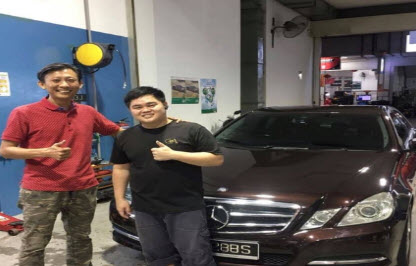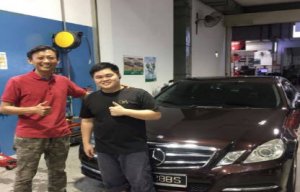 We currently have a Buddy Promotion Offer! Refer Your Friend and Get 20% OFF Each Refer Two or more Friends and get 30% OFF Each. Call us to know more about our best car servicing offer for you. Visit us to know more about our best car servicing offer for you with FREE Car Valet Service and Shuttle Service. Call us on +65 62640995 to know more!