What is Car Insurance?
Car insurance is a form of insurance that can help protect you from medical and liability costs if in any case, you get into a car accident. It may offer additional financial protection against theft of the vehicle, as well as damage sustained by the vehicles when you claim from the insurer (for car repair works).
What can Car Insurance protect me against?
There are many different kinds of car insurance available. In Singapore, depending on the insurer, there are insurances such as
Third Party Only Insurance is the option with the lowest cost, and it offers the lowest cost out of all the plans. However, it also provides the least coverage, as it only covers damages incurred by you to others. It does not cover damages to your own car. Repairs for your own car have to be borne out of your own pocket. If you are an owner of a new car, it is not recommended to get this as the costs to bear are very high. This is mostly preferred by those who own older or second hand cars as they may be looking to scrap the car after or they wouldn't mind it getting a little damage.
The Third Party, Fire, and Theft is similar to the Third Party Only policy, except that besides covering damages to the other party's car, it also covers damages if your car were to catch fire, get vandalised or stolen.
Comprehensive Car Insurance is the most expensive option out of all the plans, but it is also the one that provides the most coverage. This not only covers damages to others as well as damages to your car in the event of fire, vandalism or stealing, it also insures your car if it sustains damages. Depending on the company, some will also cover Civil Riots as well as Acts of God, or offer it as an add on. However, if you took a bank loan to pay for your car, the bank may insist on you getting comprehensive coverage to protect itself.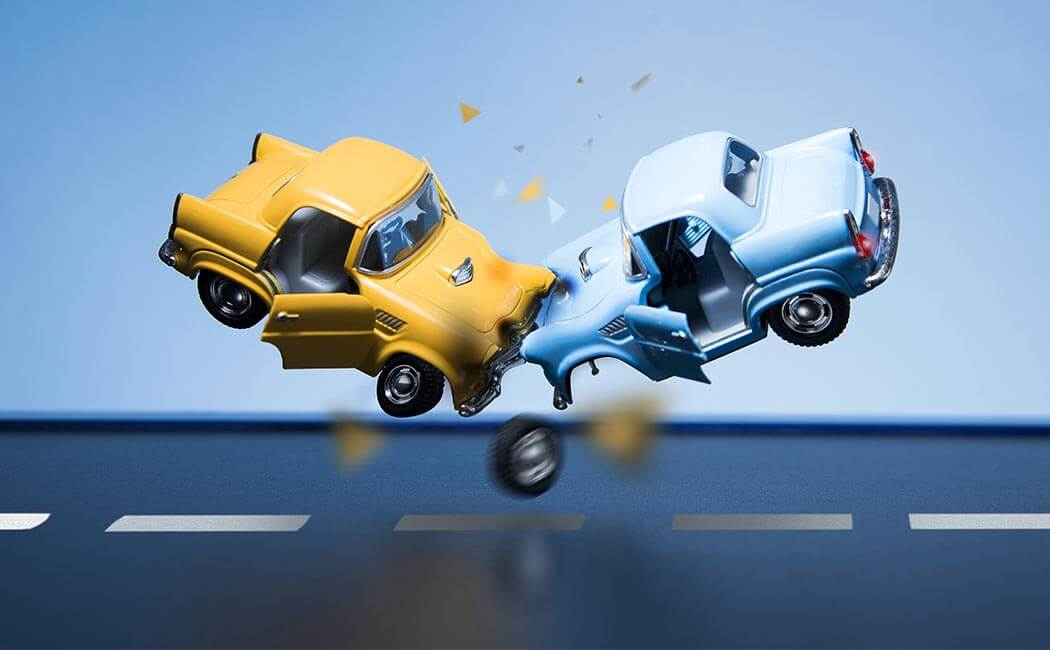 What are the benefits of Car Insurance?
Just like any other insurance that you would purchase for yourself as well as your family, car insurance also helps to guarantee that you would be able to be well protected against accidents. Especially in the case that you cause harm to someone and the damages to be paid are too costly, insurance can help ensure that you are able to bear the cost of the damages. The good news is if you find your premiums to be very expensive, there are ways to bring down the cost. You can control the amount of excess, the choice of car workshops, named drivers in your plan and opt out of policies that do not offer benefits that you do not need.
Excess refers to the amount that you would need to fork out so that the insurance company pays for the remaining. If your excess is low, your insurance premium would be very expensive as you would have to pay more to keep low excesses to reduce the amount you have to pay when a claim has to be made. To pay lower premiums, you can opt for lower excesses, but you would have to foot a huge bill in the event that an accident happens between u and a third party. This would probably only be safe if you are very confident about being a good driver with a perfect track record.
The choice of car workshops might affect whether you might need to add extra benefits, as some insurance companies do not recognise certain brands under their "authorised" workshops. If your car is still new and under warranty, then you should visit your authorised dealer, if not your warranty will be void. If your authorised dealer is not under the insurance's list of authorised dealers, then you have to opt for an All Workshops add on so that you can be covered for your visits.
When you sign up for car insurance, you are by default the "named driver". Hence, all the benefits from the insurance will apply to you as it is under your name. However, if someone unnamed uses your vehicle and causes an accident, the excess incurred increases. To prevent that from occurring, you can add other drivers to the plan. It used to incur higher premiums, but most insurers now allow 3-5 named drivers for free, as long as they are at least 27 and have at least 2 years driving experience at minimum. However, it might not be a good idea to add someone younger or inexperienced in driving to your plan, as insurers might force you to take up high excess that can be in the thousands.
Then there's NCD and NCB. What are these? They basically stand for No Claim Discount or No Claim Bonus respectively. They both mean the same thing, as a discount applied to your premium if you have managed to maintain a good track record. Increments occur at 10% yearly, with the cap at 50%. This accumulates yearly as long as you do not have a claim. If in the case you get into an accident that requires you to claim, your NCD will get deducted by 30% each time you make a claim. If you have made it to 30% and above, you should add an NCD protector so that you will not lose your NCD at one go. The protector guarantees you a once-off claim.
If you feel that the coverage is too basic and you want to add additional benefits, here are a few to explore:
Payout for damage beyond repair
Loss of use benefits
Personal accident coverage
Payout for damage beyond repair will ensure that you do not gain anything when your vehicle is destroyed. Insurers will usually pay out the market value of your car if it is damaged beyond repair for the first 12 months. This is not inclusive of your COE (Certificate of Entitlement).
Loss of use benefits will help you if your car needs to be repaired, and do not have means of convenient transport. If you opt for this benefit, insurers will give you a transport allowance to help you shuttle around especially if your job requires you to drive around a lot.
Personal accident coverage will provide payouts from the insurer in the case of a disability or death. Some insurance companies allow amount increments for a fee, but if you are covered separately on another personal accident insurance, you can skip this option.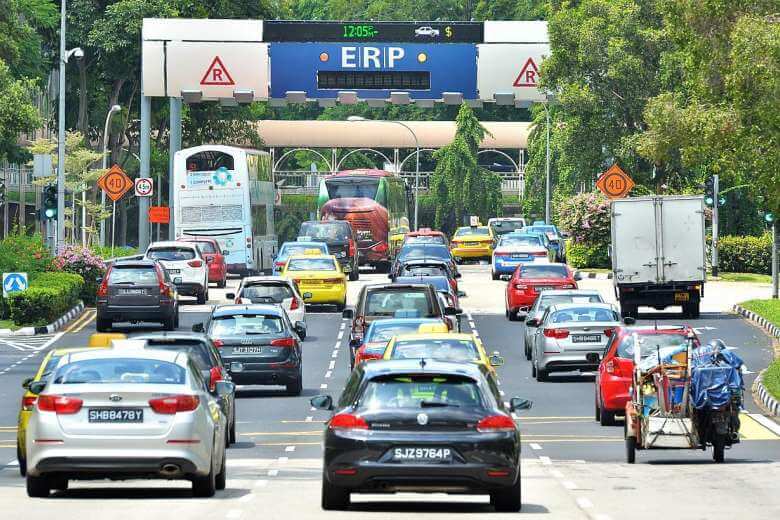 Is it mandatory to have Car Insurance in Singapore?
Yes, it is. According to the Motor Vehicles (Third-Party Risks & Compensation) Act, it is compulsory for one to purchase a car insurance plan for coverage if you want to drive on the roads. The insurance must at least cover the injury or death caused by your vehicle. If you are found not to have insurance, you can get fined up to $1000, Jailed up to 3 months, or both. You will also be banned from holding or obtaining a driving license for 12 months from the date charged.
Besides the mandate by the law, it would be best to get an insurance plan as accidents happen often, and it is hard to predict when an accident might ever happen. You might not want to wait until an accident to realise that the cost to bear is too high and too much, and you are unable to claim it. It is much easier to have a peace of mind while driving knowing that you are well protected.